The fourth annual Mystery Quilt Workshop was the last Saturday in July, 2014, and the "reveal" was the last Saturday of October. The featured image is my version of the mystery quilt sewn by Charlotte Coomes, Patsy Kellogg, Terri Whitney and me as a mystery in Rosarito, Mexico. I call mine Rompin' in Rosarito. The pattern was featured in an old American Patchwork and Quilts magazine.
---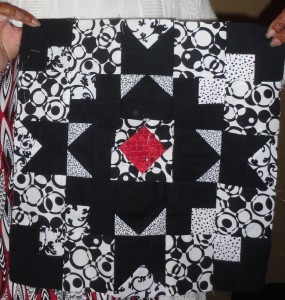 This block, by Barbara Groner, lacked the pizazz she was looking for when it was done in completely black and white, so she removed the center square and added red and now has what will be an exciting quilt. One block down. . . custodia iphone 6s bianca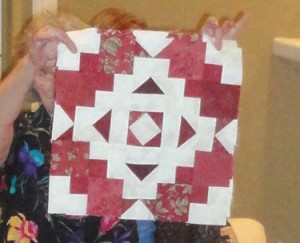 Patt Anderson did this block, and wants to make her version very scrappy. To make a scrappy quilt successful, more is better!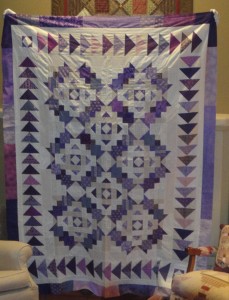 Ruth Simons made six blocks and put this charming scrappy purple and white quilt together. It looks great. custodia 360 gradi iphone x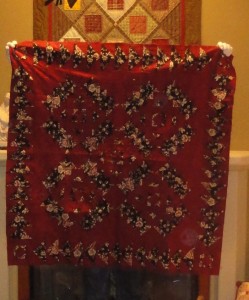 Linda Fore chose red for her background and has this warm and cozy 4 block quilt to add to her collection. custodia a portafoglio iphone x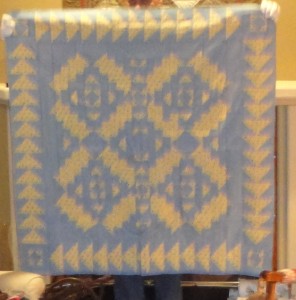 Camelia McGower did this charming version, you can't really tell from the photo, but the blue fabric is a 1930's reproduction. It would be a great baby quilt. The size is very nice, too.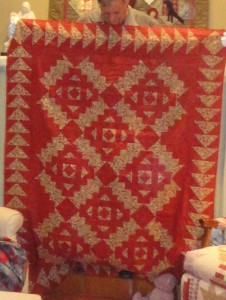 I think this one is Cristie McGuire's. Look how different it is from the one above. It is the same pattern, but has a different feel. The secondary pattern is very lovely.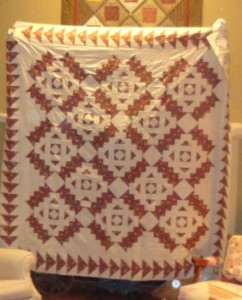 And if you use a light background, you get this look (with 9 blocks, but it looks like 13–that's the sashing making the secondary block pattern) Beautifully done, Sally Parrish!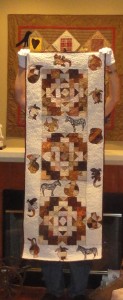 Ave Maria Reed opted to do 3 blocks, not join them with the instructed sashings and add the appliqued African animals. COOL.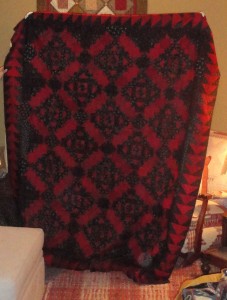 Kay Laboda always does an amazing job. This quilt top is just beautiful, and it's the full sized pattern with 12 blocks. She may just add more borders to make it a queen sized quilt.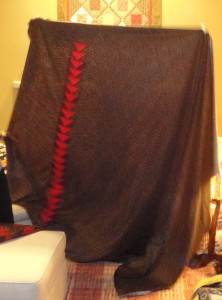 And if there weren't enough flying geese on the front, she made another line of flying geese for the back. Leave it to Kay to go above and beyond.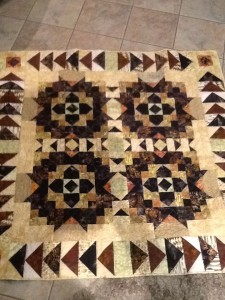 Kris Hatch made this charming, scrappy quilt. It is easier to see the sashings on this one because of the lighter colors. GREAT variety of fabrics. So interesting!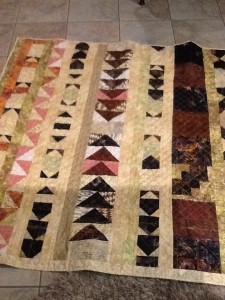 And here you see the back side of Kris's quilt with all the leftovers. If you look very closely you can see the quilting and binding is done too. Great job! That's the show as I have it, I missed pictures of Charlotte and Patsy's quilt tops, and of course the ones who weren't there. If you can email me pictures, I can add them to my blog. Sure would love that! You can sign up for the 2015 class on my website under "classes."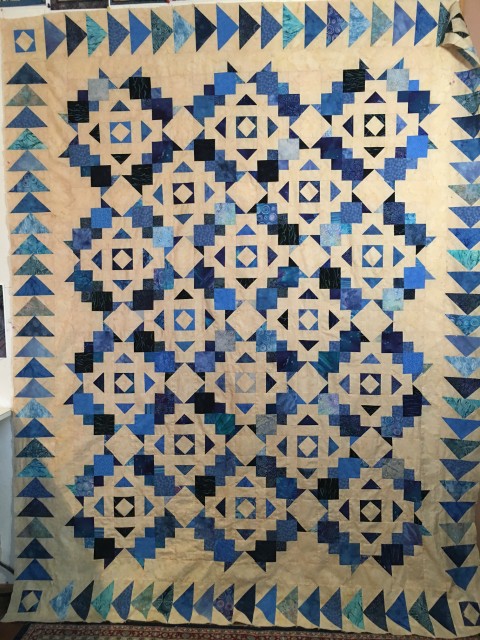 And, just in TODAY, this is a picture of Carol's mystery quilt. custodia iphone 5s ricaricabile Classic! She made it for a baby boy. This will serve him well into adulthood (size wise). NOW, we're getting ready for the 2016 Mystery Quilt Workshop on July 23.