custodia nike iphone 6
Here's what I came up with, and it is the perfect bag. I had fun with wool scraps and free motion quilting.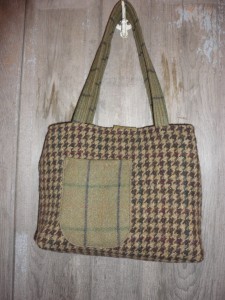 On the back side of the purse, I put a pocket that would hold my pen, mechanical pencil and my cell phone.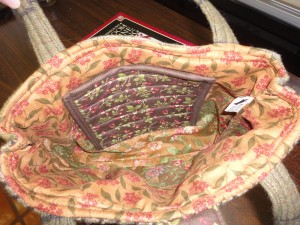 On the inside I put one smallish pocket to hold the "smalls" and then put a snap on the top so it would hold things securely. I love it! I also made a computer bag that is perfect for carrying my binders for meetings that I attend.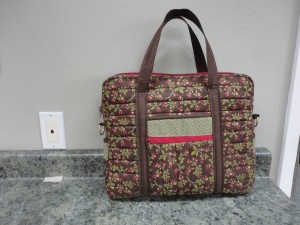 This was a wonderful pattern my Atkinson Designs that is very well written and very thoughtfully planned.
custodia iphone 6s viola
There are pockets on the ends of the bag and on the front, along with a zippered pocket for security and a zippered pocket on the inside of the bag. I love the way it looks and feels.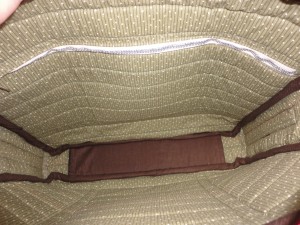 Here's a look at the inside of the bag.
custodia iphone 6s con batteria
It is nicely finished with no raw edges anywhere.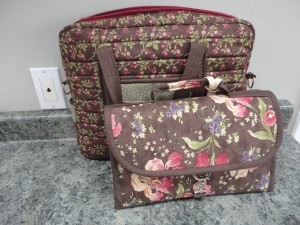 The sewing kit in front of the computer bag is another Atkinson Designs patter called "Classmates," and like the previous bag, has excellent instructions, well thought out design and a classy look. It's fun to do projects other than quilts sometimes.

My old purse completely wore out! What's a girl to do? I've had a notion for quite a while to make my own bag in a size and style that was fitting to me.