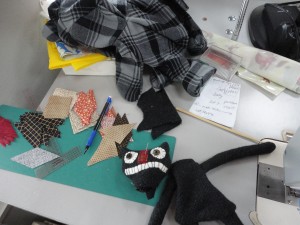 Monday had me all over the place with sewing projects. custodia iphone 6 in alluminio Here's what was going on. In the background, there are 2 memory bears waiting to be stuffed. The cotton pieces are parts to a Lemoyne star that need to be marked with the pencil. The cat is waiting to get the head attached and clothes made.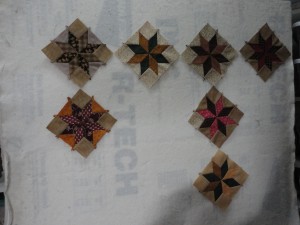 I made up four Lemoyne stars to cement the method into my brain. I took a class at Road to California last Thursday with Jo Morton. Her technique was new to me, and a bit challenging. I tweeked the method to suit me better and feel quite successful. The centers are nice and flat, thanks to no stitches going through the middle.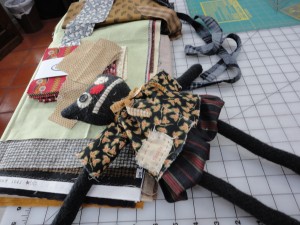 Going around the room to the right, you can see Skeezix almost completed, resting on the fabrics chosen for the other Lemoyne stars. custodia cover iphone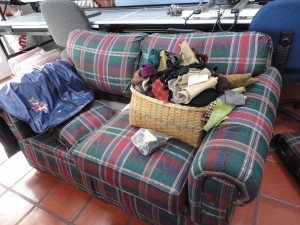 And still further to the right, the projects waiting in que. . custodia silicone iphone 6s 6 . a love seat to upholster, a cape to reinforce, a basket of wool to complete the cats, and a long arm sewing machine begging to quilt another quilt.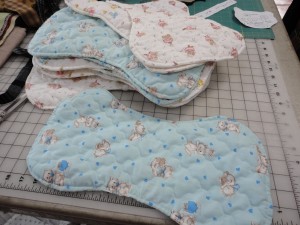 And lastly, a dozen baby burp cloths for a baby shower on Thursday. I tackled one of my "to do right away" piles, and it sure feels good.