Yup! Everybody's getting a Christmas quilt. custodia iphone 8 360 It's the size of a post card. custodia iphone 6 acqua e glitter It IS a post card! But it's still a quilt, and has all the layers. Plus more. Here's how I've done them: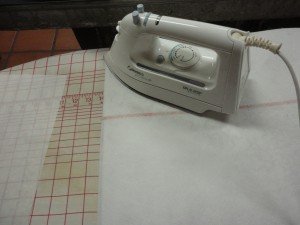 The first cards I made, I had everything cut to size: 4″ x 6″ and then I layered them up. After a while, I got more efficient and decided to mass produce them, so here are the new and improved instructions: I started by ironing some heat 'n' bond or similar fusable to some very heavy pellon.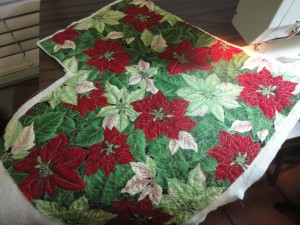 Then I took some pretty poinsettia fabric and quilted it with gold metallic thread. custodia con supporto iphone 6 This was a fat quarter, some scrap batting and an old sheet for the backing.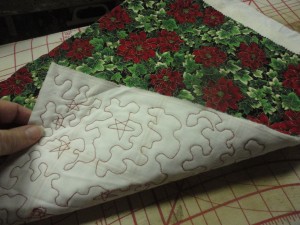 I did some outline quilting, some ziggles and a few stars here and there. custodia a libro iphone 8 plus It is a busy print, so nothing shows too much.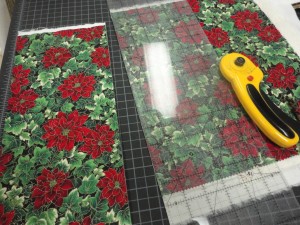 When it was all quilted, I fused the layers of white linen for the front of the card, the pellon, then the quilted part all together and cut the postcards 6″ long by 4″ wide. custodia rosa per iphone 6 plus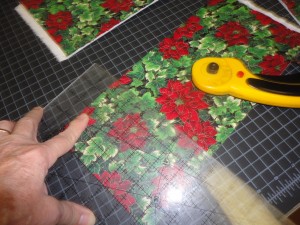 You can see this is a much more accurate way to do things, everything is precise. custodia iphone 8 plus braccio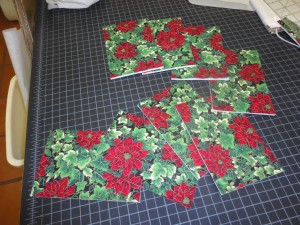 Now I'm ready to do the final machine stitching.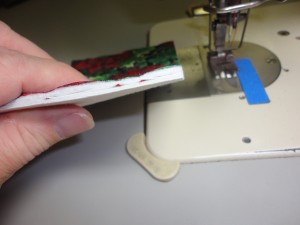 See all my layers? From bottom to top: linen, fusable web, pellon, fusable web, quilt back, quilt batting and focus fabric. custodia spigen iphone 8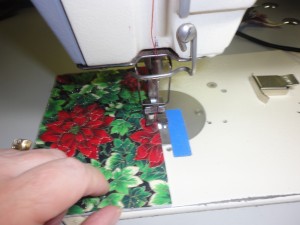 Now with my zig zag set to the widest setting and the stitch length to .4 I go to town and stitch around the entire card.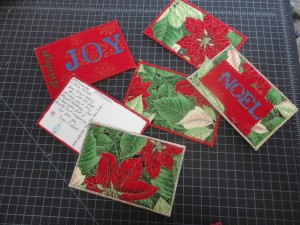 Some were stitched with gold metallic thread, some with just ordinary red cotton/poly thread. They are ready to go!! I used pigma pens to write with and a self-adhesive "Forever" Christmas stamp.