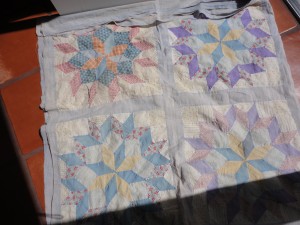 This is a tired old quilt top that once was a full quilt with a batting and back, tied with colorful yarn. Someone undid the layers and the top was sold in an antique store.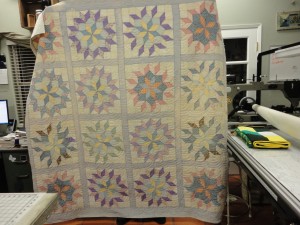 I repaired the damaged places, added a batting and muslin backing, quilted the Baptist's fan and . . custodia iphone 8 silicone originale .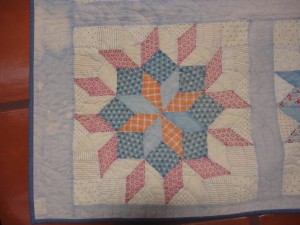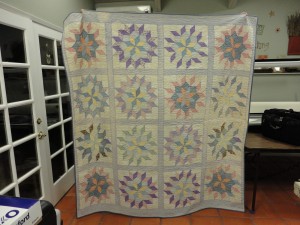 Voila! After quilting and binding, the stains are still there, but Overall, it is absolutely charming. And now has a new lease on life!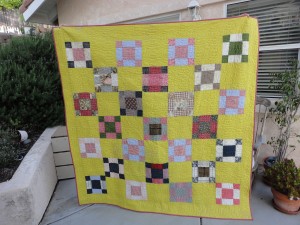 So, now I'm on a roll! Another antique quilt top needed rescuing. custodia iphone 6 360 This one has never been quilted, nor even used as a quilt. It is dated circa 1890. I used a cotton batting, Baptist Fan quilting pattern, 1890 feed/flour sacks as a backing, and a pale red binding. custodia originale iphone 6s It turned out so well, don't you love it?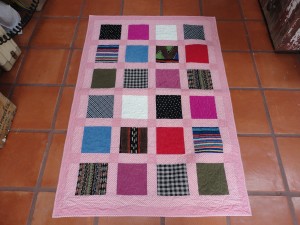 My next task was to put together a "memory quilt" for this person's granddaughter. The fabrics ranged from denim to silk, but by using a single sashing design and a simple pattern, I think it turned out quite well, and the little one is sure to feel her grandma's love.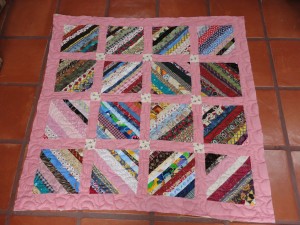 I'm on a "Pink" roll, so the next item was this little string quilt that has everything from soup to nuts. custodia iphone 6 chihuahua It has a fluffy polyester batting, so that means it is extra light weight and will be extra warm on someone's lap.It only needs binding.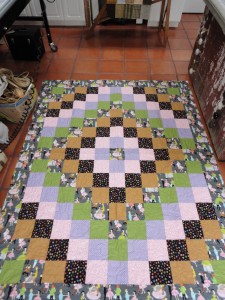 And last of all, this trip around the world quilt which was named "Rock around the Clock" because of the cool retro dance fabric.