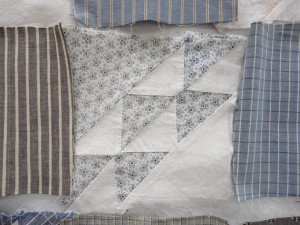 I was charged with the task of taking these Northwind blocks and alternating homespun squares and turning them into a quilt. Oh, be sure to click on the picture to make it larger so you can really see what is going on.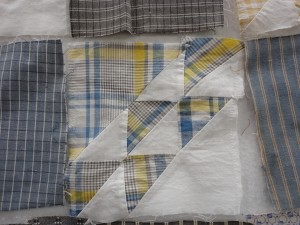 It's going to be a little bit like making sausage, I don't know if you really want to know how I did it. Check out the edges on this block! By the way, they are hand pieced.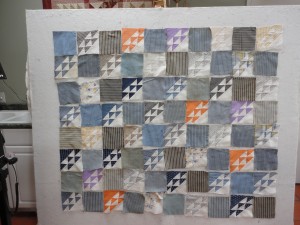 I started pressing all of the Northwind blocks. custodia iphone 6 fashion Someone washed them, and they were in a big mess. custodia waterproof iphone x They were more or less flat, but the seams were wonky in every direction. custodia iphone 6 biancaneve Then I arranged them in a planned random order on my design wall.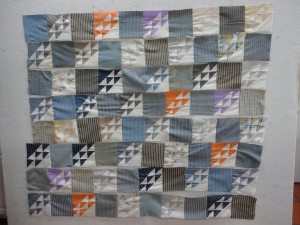 Then I sewed the blocks into rows. There were plenty of areas that had bias, so careful easing was in order.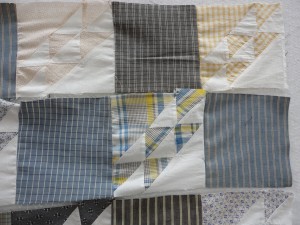 So the rows are assembled. See the wonky block? And the off-grain of the homespun on the left?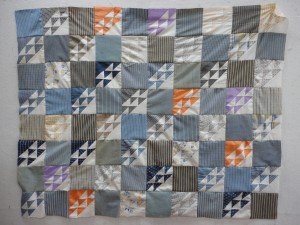 Now all the rows are joined. There is a lot of "action" going on here, ripples and puckers.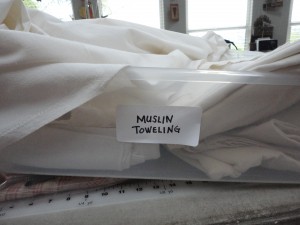 Now it's time to figure out what kind of backing I'm going to use. I resort to my trusty antique fabrics.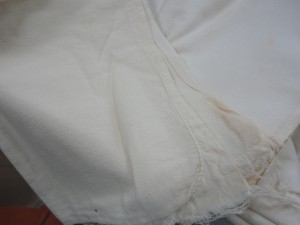 This was formerly a feed sack or a flour sack. The string chain stitching is still in the fabric. I'll bet it is at least 75 years old, which goes well with the blocks.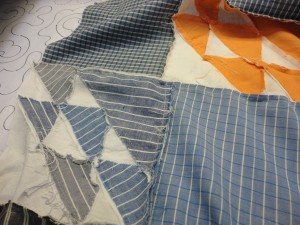 Here's a look at the back of the quilt top. aukey custodia iphone x Pretty scary, huh?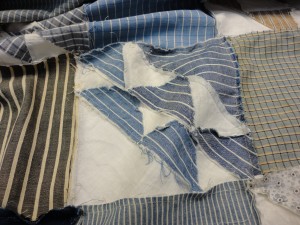 And another look at the back. . .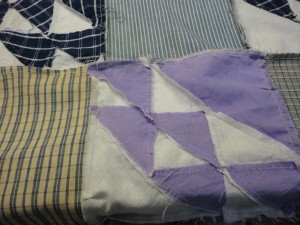 And one last look. See the little pleats? Do you remember me telling you that I carefully trimmed the blocks? No? That's because I didn't! I left them all exactly as I was presented them. I know better than to try trimming up hand pieced blocks. I would undoubtedly trim all the knots and then I would really have a mess. I had a method to my madness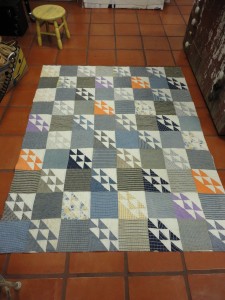 Now I skip through the quilting–my favorite pattern for antique quilts–Baptist Fan.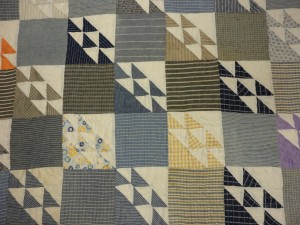 It's pure magic! It lays flat, the blocks look pretty good, and I've taken a pile of totally wonked out blocks and beat them into submission. They will take on life now as this absolutely charming Northwinds quilt! Now I have to go digging for some appropriate binding.