Can you stand me bragging one more time about our fabulous quilt? This link gives a little bet more background and some detail shots of the quilt. Check out Melissa's blog:http://www.makingitsweet.com/2016/06/bobbin-buddies-win-1st-place-at-the-american-quilt-show/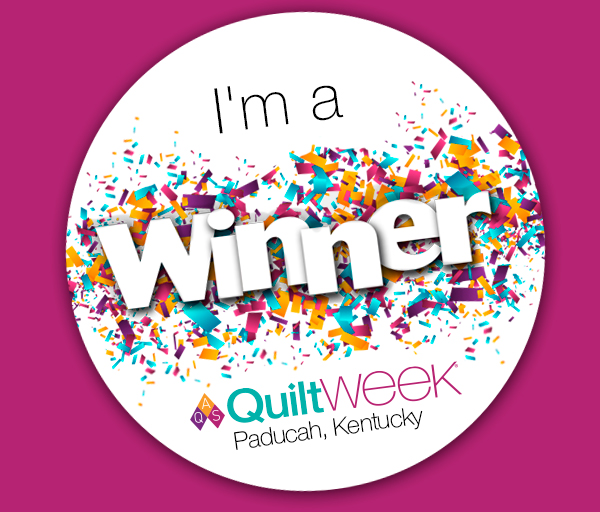 My friendship quilting group called the Bobbin Buddies WON at Paducah!
Watch the video link. custodia iphone 7 in vetro temperato CLICK HERE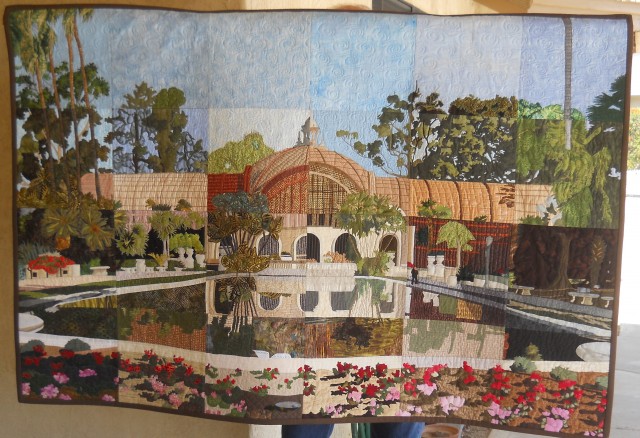 This is our Quilt Entry, the Balboa Park Conservatory. We won first place on it. custodia iphone 7 plus fenicottero I'm so excited I can hardly stand it. I'm flying out tomorrow and will see it in person on Thursday. custodia trasparente iphone 5s What an honor! What a blast! The Bobbin Buddies are Diana Price, Judi Shacklett, Clara Gibson, Joan Cunningham, Cece May, Marilyn Fingerman, Wendy Held and ME! Oops! My buttons are starting to pop off my shirt.