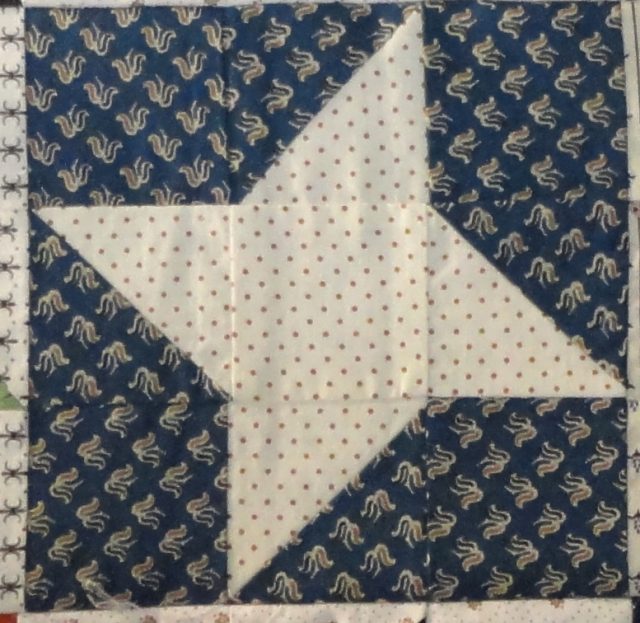 I think this is called the friendship star. My friend, Sally, gave me 19 of these. The challenge was to turn them into something wonderful. I made one more block so I could assemble them 4 across and 5 down.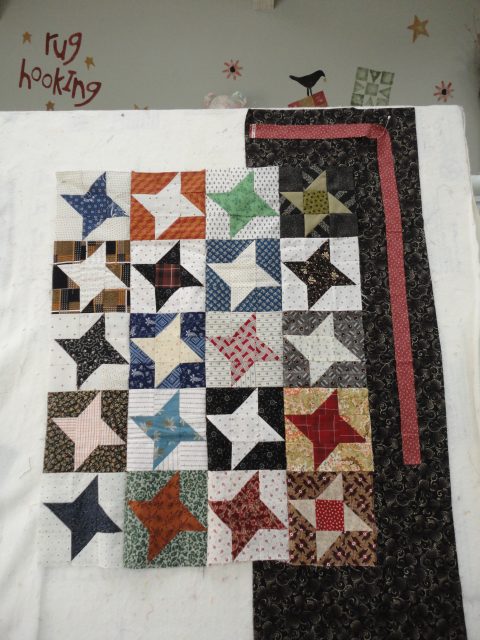 Once I did that, I had to audition borders. custodia iphone 7 con brillantini The black is OK.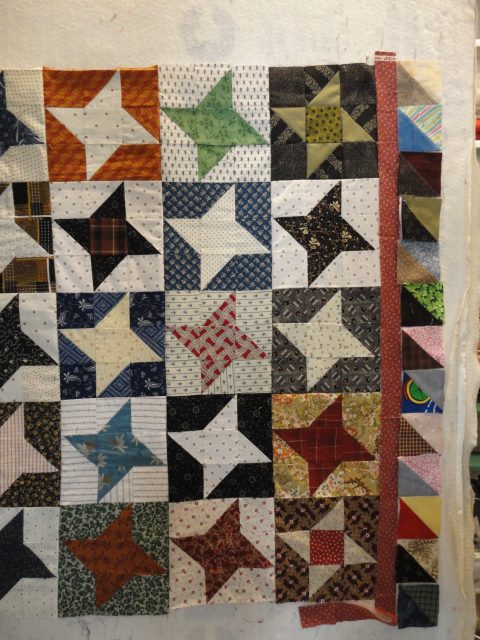 Half square triangles makes it too busy.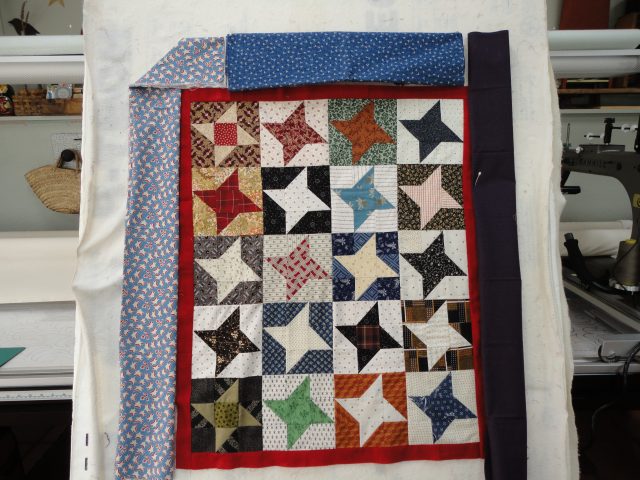 I kind of like the blue on the left, but maybe it's too busy. custodia iphone 7 acqua The black on the right is too stark. I'm going to settle for the blue on top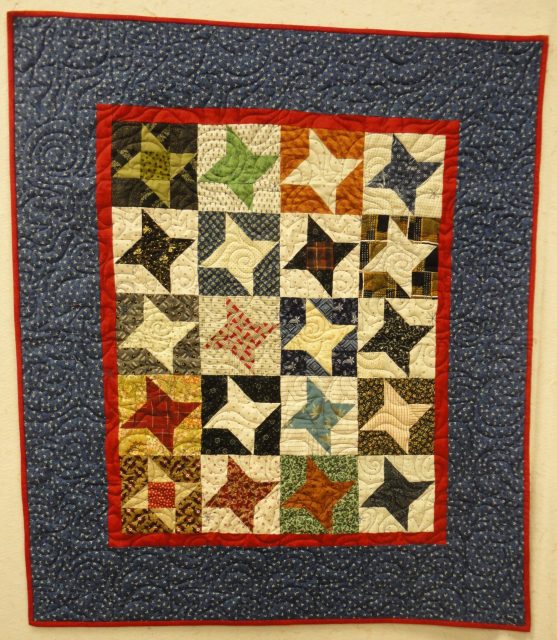 I like the way it turned out. I quilted a moon and stars motif and called it Milkey Way. custodia iphone 6s spigen I know I spelled it wrong, but it's too late now. custodia iphone 6 plus puro The label is on. I think it will make a very nice baby quilt.