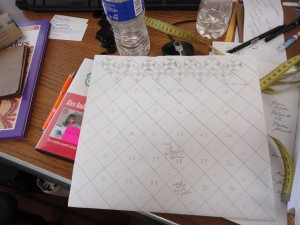 I'm going to show you this one from the beginning to the almost end. I drafted out a sort of picture of what I wanted to make and figured the dimensions I needed and the number of each block.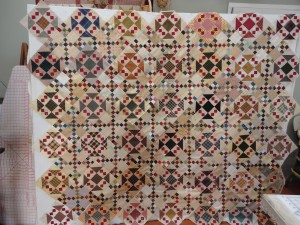 Fast forward. I completed the required number of blocks and put them up on my design board to see if there were any shocking mistakes.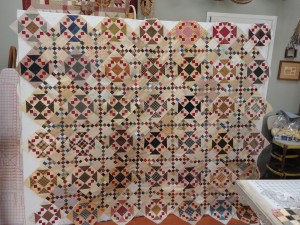 Then I joined the diagonal rows together. . . it's starting to take some shape.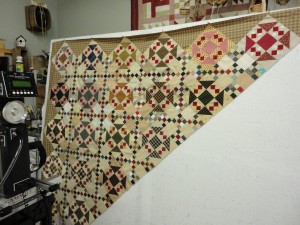 Half the quilt is joined together. It's starting to look like something!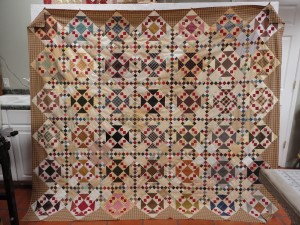 Now I've joined the rows together and added the setting triangles along the edges. custodia iphone 6 marvel I'm really liking this now. custodia iphone con orecchie I was a little unsure up to this point.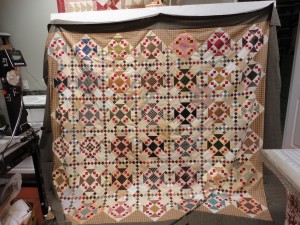 Now, after much deliberation, a border goes on. custodia iphone 8 plus subacquea . cover disney iphone 6 frozen a custodia .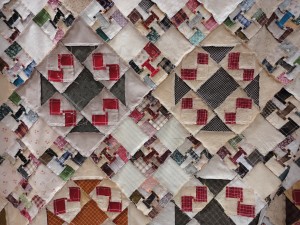 Oh, did you want to see the back side? I split open all the four patches and 9 patches to make everything flatter. This is the "before" the final press. There was a substantial amount of fraying going on, but that is to be expected with homespuns.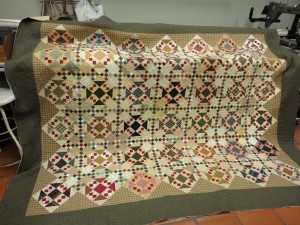 And here it is quilted. I LOVE it! It is king sized, so it will take me about 4-5 hours to bind it, machine sewn on front, hand sewn on the back. I did a free motion stipple with occasional loops. It suits the busyness of the top perfectly.