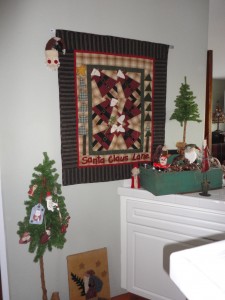 I have been very busy working on Christmas projects, but I don't want to spoil it for the recipients, so instead I'll show a few areas of Christmas decorations in the house. This first one is Santa Claus Lane, all Santas grouped together. The one in the green box on the bar is over 25 years old! It's actually a finger puppet, so cute! The kids played with it constantly when they were little.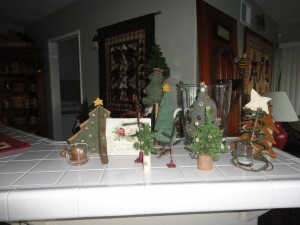 And here's my mini Christmas tree forest. Can you see the one that has a wine cork as it's base? I got that idea off Pinterest! OK, it's really hard to see–just in front of the Christmas card with a tree with a red base, then the cork base tree. custodia iphone 7 tasca (sorry) Do you know that if you double click on a picture it will make it larger?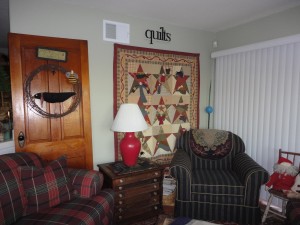 This year I hung "Hark" in the family room. I usually alternate between it and "Snowbound"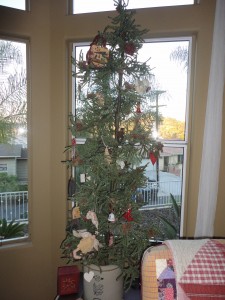 I have a sort of "Charlie Brown" tree in the living room.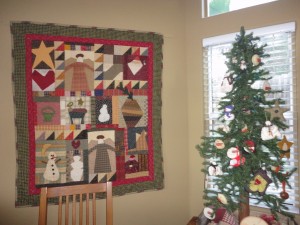 And another "Charlie Brown" in the dining room, next to a quilt with blocks that I won at a Cheri's Fan Club meeting with extra blocks from my own collection. custodia sottile iphone 6s I love it!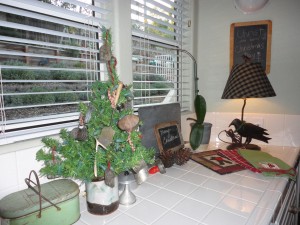 Of course I have to have a tree in the kitchen!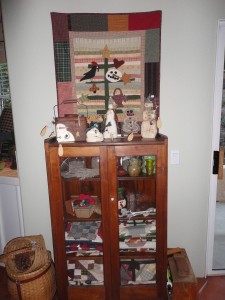 And my snowman scene in the upper dining room is a fun statement. custodia iphone 6 vera pelle That's all I can show you for now.