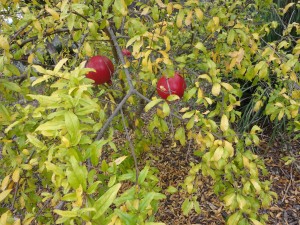 I'm starting off today by showing you a couple of beautiful pomegranates on my tree. They are the most luscious red, and they weigh about one pound each. They are as sweet as can be, too.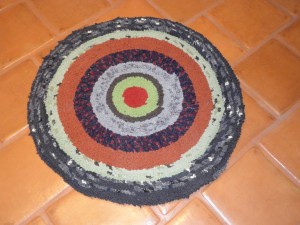 Here is a new project I have been working on for a while. It is called a standing wool rug, or a shirred rug. custodia calamita iphone It is made from parts of 8 sweaters. It is super soft to stand on and was fun to make. It will wear like iron and stand up to lots of use. I first saw a rug like this in Utah and knew I had to try making one. I'm going to try either an oval or a rectangle next. custodia a tracolla per iphone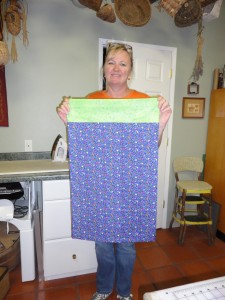 Stephanie was productive at Wednesday night's sewing session. custodia iphone 6 speck She made a leopard print skirt for her Halloween costume and this cute, bright pillowcase.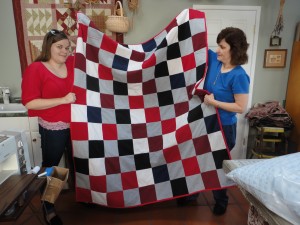 Candy and Dee picked up this memory quilt today that was made from pique knit shirts. The back is a wonderful soft, soft flannel. It should provide lots of comfort and warmth. We had a good discussion about what quilts mean. custodia iphone 6 trasparente con disegni Each one, no matter what, carries a story. custodia iphone 6 plus fiori What a special treasure they are.