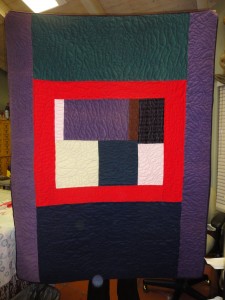 This is one of four quilts I made with simple color blocking. custodia a libro magnetica iphone 6 The fabric is corduroy, and the colors nice and rich. adamark custodia iphone The size is a nice 50 x 60 to cuddle up with and watch a good movie.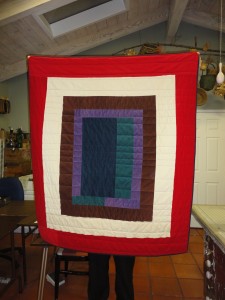 I really like this one because red is my favorite color!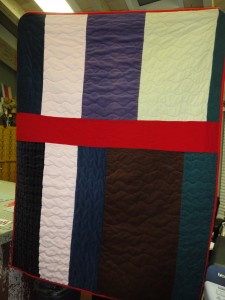 I really like the simple quilting on this one. custodia iphone 6s silicone bordo superiore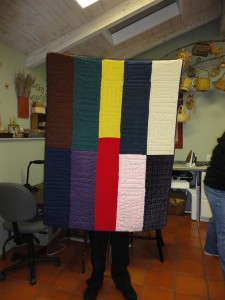 And the fourth one in the series. . . custodia iphone 6 plus anticaduta Someone wants to use my computer, so I can't keep going on and on about how I did things. I thought it would be good just to give a visual.