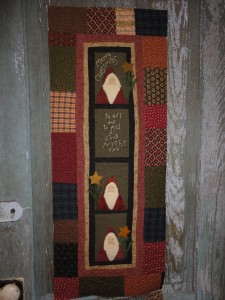 Our little Cheri's Fan Club group got together Tuesday night and made these cute banner quilts. custodia corsa iphone 6s I just finished quilting this one made with wool pieces for the Santa head. custodia iphone x glitter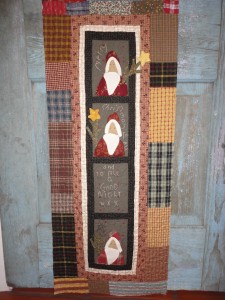 This one is mine. I used cotton fabrics throughout the whole project. I love the size of this project, 14″ x 36″ and I have a half dozen places in the house where it will look really cute. I'm almost thinking about making another one!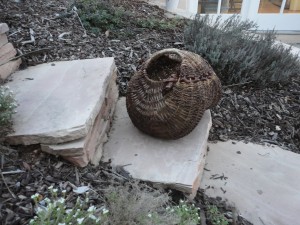 And I finished this beautiful "Hen basket" but since mine is so large, I think I'll re-name it the "Turkey basket." Anyway, the shape is really beautiful and it holds a LOT of stuff. The only problem is that the openings are about 5 1/2″ in diameter, so whatever goes in must be small. I may try this one again with bigger openings.