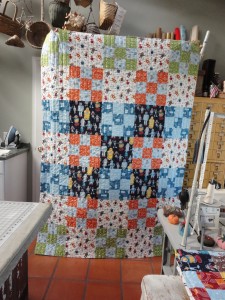 I finished up two robot quilt tops for my friend's 2 boys bunk beds. They turned out so cute I can hardly stand it. The large robot print fabric was to be included in each quilt, but there was only a small amount. cover custodia iphone 8 plus The coordinating robot fabrics were also in limited quantity, so the 9 patch and 12″ alternating squares seemed to be the answer. They were so much fun to make! The quilting was fun too. iphone 8 plus custodia verticale With such a busy print, I knew I didn't dare add a lot of swirls and swoops, so vertical line quilting was the answer. custodia armani iphone x I had a few challenges, though. custodia iphone se silicone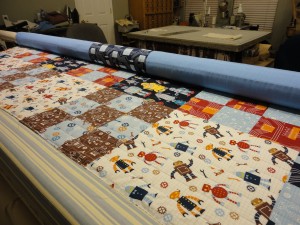 First of all, the backing fabric for the quilts was only 54″ wide, and the quilt is 60″ wide. So I spliced down the middle and added what I needed to make it fit. What I didn't think about was that I was going to load it on the machine sideways. I didn't plan for a lot of extra fabric at the top or bottom (they were actually the same size) I did add plenty of extra fabric for the sides, which I didn't need because of the way I pinned it on.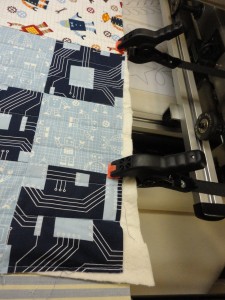 I also cut the batting to what I thought was 4″ wider than I needed, but turns out it was just the right width, not a cotton ball extra.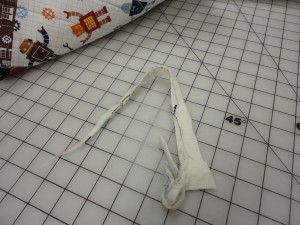 Here's what I trimmed off. That's cutting it way too close. The second one had similar issues, the backing fabric was just the right length, not more than 2″ longer, and I loaded it the same way. I managed to waste nothing and ended up with virtually no waste. custodia silicone iphone 6 apple originale I like when that happens, but I don't like it.