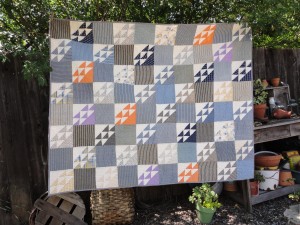 Here are the antique Northwind quilt blocks with alternating homespuns completely finished. custodia se iphone silicone I love the way it looks with the subtle binding. It is going to provide many years of comfort and pleasure. Previously, everything sat in a drawer. Good rescue? Yup!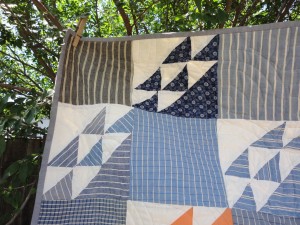 Here is a close up of the work. See how well the homespuns blend with the Northwind blocks? They must be of the same era. The seller thought they were 1950. Who knows? So now the quilt has been delivered to it's owner, and that's the last you'll see of it on my post.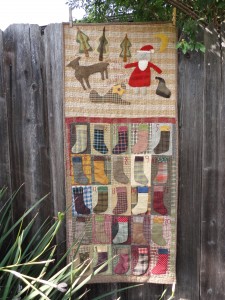 This is a complete change of flavor in quilting. custodia in silicone apple iphone 6s It is very primitive, and very much my style. It's called "Counting till Christmas Day" The pattern is by Cheri Payne, my favorite pattern maker. It was a group project by the fan club and it will be donated to the Country Loft for their Quilt for a Cure Fundraiser in August. I have to make one for myself now, it is so dang cute!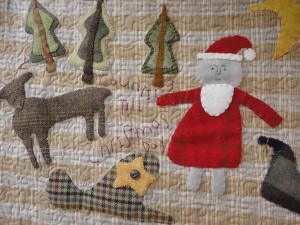 Here's a close up of the wool applique. custodia iphone 6 moleskine It is the perfect size for a door, and each of the stockings are open at the top to accept a candy cane or another little treat.