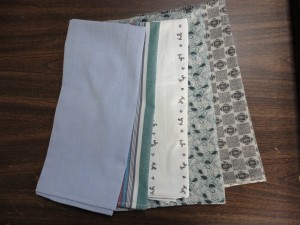 Can you guess what all these classy kitchen dish towels have in common? They are all upcycled (the new word for recycled) 100% cotton woven shirts! I had a fun day on Friday just cutting buttons off shirts, tearing the backs apart at the seams and making narrow hems around the sides so they could start a new life as a dish towel. I saved the fronts and the sleeves for another project that will come a bit later. custodia iphone 7 spigen ultra hybrid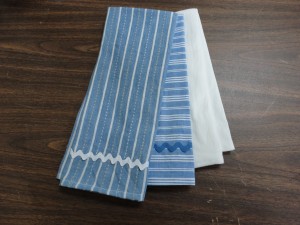 After making a half dozen of them I got a little fancy and added some rick rack to a couple of them that will be bundled as a set. It makes them a little more fun to wipe dishes with, right?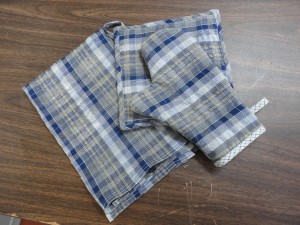 Then, a while later I got still fancier and made a coordinating pot holder and oven mitt. All these wonderful items are going into kitchen gift baskets that will be up for silent auction at our "Dinner Impossible" event scheduled at Santa Sophia Church on September 24. belkin custodia iphone x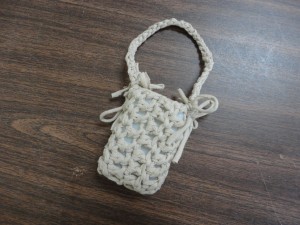 I put my friend to work crocheting with t-shirt yarn, otherwise known as "tarn" or "tyarn" to enclose a bar of soap, so all you need to do is add water and scrub away. It looks so earthy, don't you think? And how much fun it will be to use, then hang on the shower head to dry. custodia iphone 8 plus red (She kept saying, "all it needs now is a flower")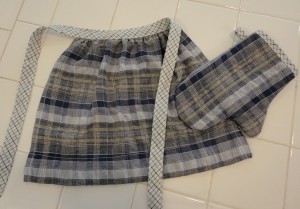 But the cutest things of all were the tiny apron and pot holder I made for little soon to be 4 years old Marin! It took the tiniest amount of fabric and a little pre made bias tape to finish it off.