Yesterday I spent the day standing behind my friend's Gammill long arm quilting machine. custodia iphone 6sottile As much fun as it is to use this great piece of technology, it is set up for a taller person and probably should be used in short spurts rather than a marathon session. custodia iphone 6 accendino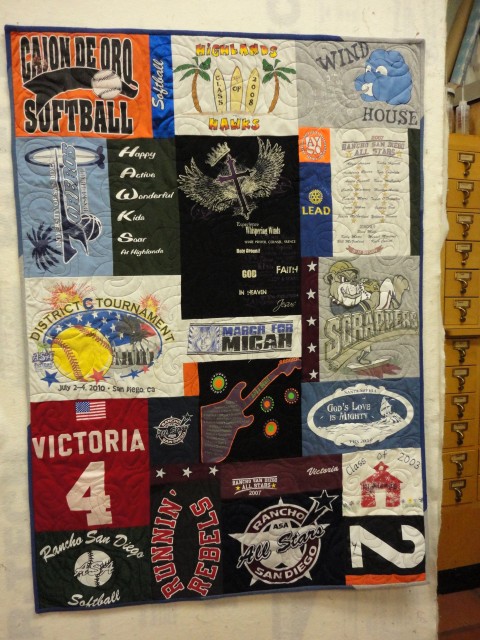 My back and feet were really sore after a long day of quilting. I was so happy with the results, though, I think it was worth it. custodia iphone x fuleadture I finished the binding on this quilt today. custodia iphone 7 aiino I bound it with a variety of t-shirt strips. I think it keeps the character of the quilt better than adding a contrasting woven fabric, but that's just my opinion!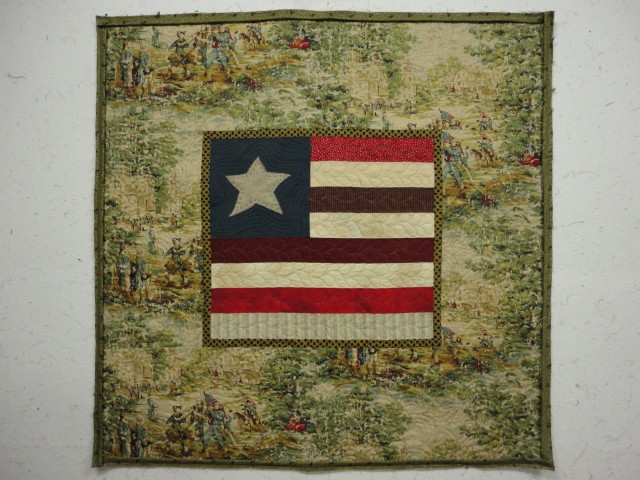 This is the other quilt I worked on Memorial Day. It is going to be part of an entire bedroom ensemble that will be displayed at Home Fabrics to showcase a custom made duvet cover, pillow shams, decorator pillows and other bedding. custodia iphone 6 marca I quilted the "baptist fan" pattern, and my friend Dee quilted the flag. I'm not that confident of my skills yet, and you can definitely see that a practice hand makes a lovely difference!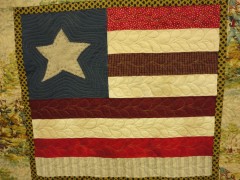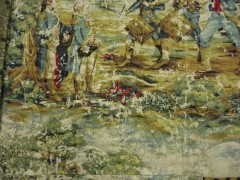 These photos are trying to show a little more detail, but we did such a good job of matching the thread to the background that it is really difficult to see.