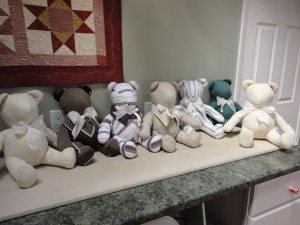 I recently finished making seven memory bears for a client. It still amazes me how each one is so different from the others. They all develop their own personality and "look." They went to their new home this past week. I have been trying to clean up my studio and get projects knocked out so I can get at what has been gnawing at me for the past 6 months. custodia iphone 8 biancaneve I made the commitment yesterday.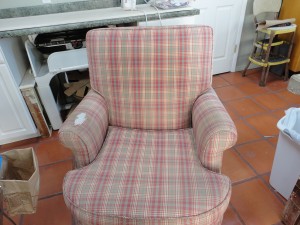 We brought my tired out chair down from the bedroom and I started removing staples. custodia apple per iphone x I swear whoever upholstered it the first time was paid by the staple. My hands are sore, I think I've removed about 1 pound of staples so far. I think I'm half done. It is a tedious task to remove staples and padding and interfacings in order to get it down to the bare bones. I discovered that the flap on the bottom of the chair was hand sewn in place after the chair was virtually completed. This one is going to be a puzzle to put back together.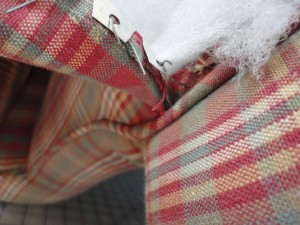 There are long, sharp staples every 1/2″ holding metal strips in place. I haven't worked with that kind of material before, I may need to seek expert advice on that one.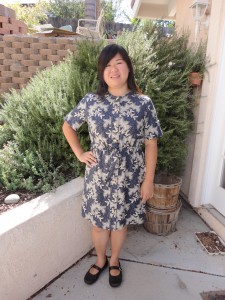 I also finished this dress for my friend. It was made out of fabric from an upholstery store! I guess it was the jump start I needed so I could get at the real deal upholstery. custodia iphone 6s batman It is a lovely linen fabric that drapes beautifully, doesn't wrinkle, and overall looks pretty great on her! The gold buttons down the front give it a classy look. I also covered a bolster and a round pillow for her with an antique quilt. custodia chiusa iphone 8 I can't wait for her to show how the whole thing looks in her bedroom. We had to do a little field trip after all of this. We went to two quilt shows! One of my favorite quilts was the one below: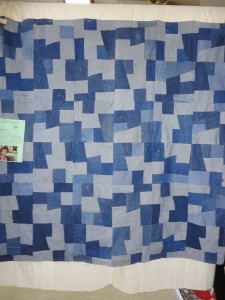 There is just something about denim and the casualness of it that speaks to me. custodia iphone 6 gucci It was a tied quilt, and I'm sure it weighed like lead. Maybe that's why I like it so much. There were others that I enjoyed very much too, such as this one: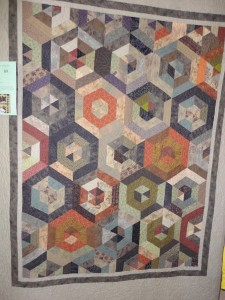 The colors!! The design! The geometry! Interesting!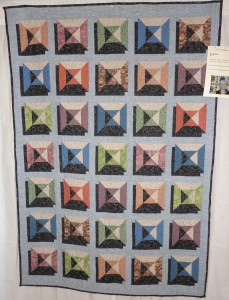 And how about the one on the left? It has a similar feel to the one next to it. I really like it! It is very modern looking, yet oh so interesting! One more to share: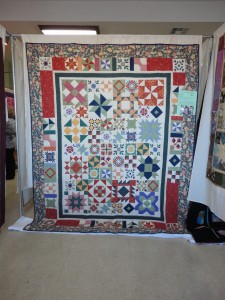 This one is a riot of color. I am generally a fan of more saturated, deep, rich colors, but the thing about this one that captured my attention was the variety of the blocks, the sheer ambition of it all. I think it is probably a king sized quilt, and there is always something new to see in it. It was a stimulating day.