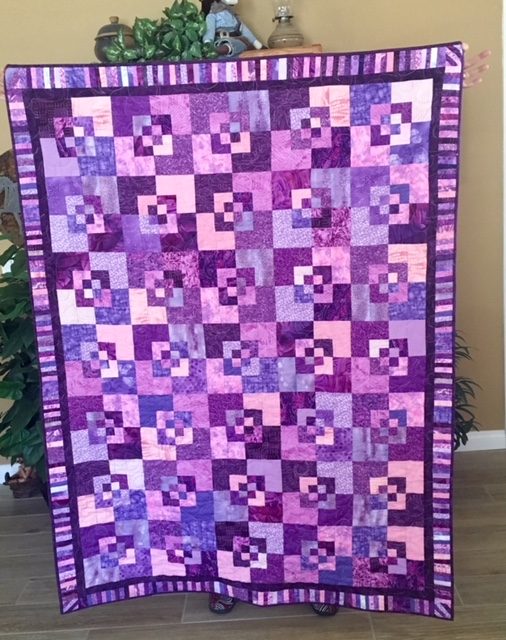 My talented friends are also GENEROUS! This quilt is sure to be someone's favorite. custodia chiusa iphone se I think the challenge fabric was used well. custodia iphone 8 plus fenicotteri I especially love the borders on this one. custodia iphone z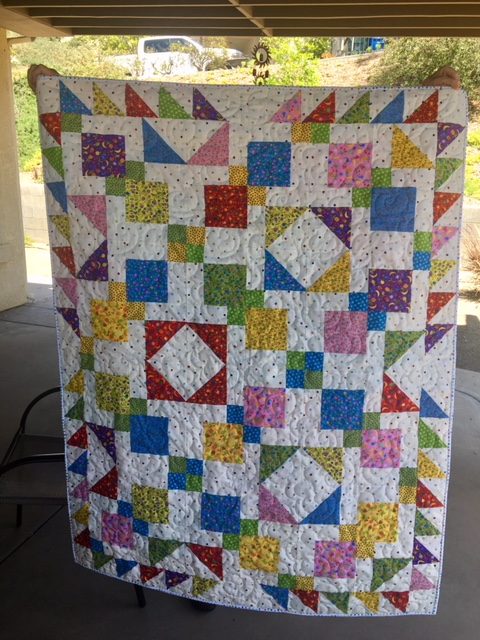 Remember these fabrics from the last post? This is quilt number 2 from that challenge. cover iphone 6s plus custodia And–check out the back!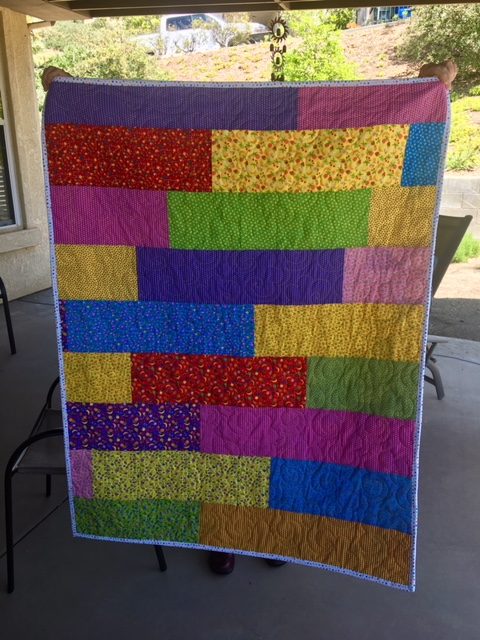 This is really a two sided quilt. So bright, so happy, so fun!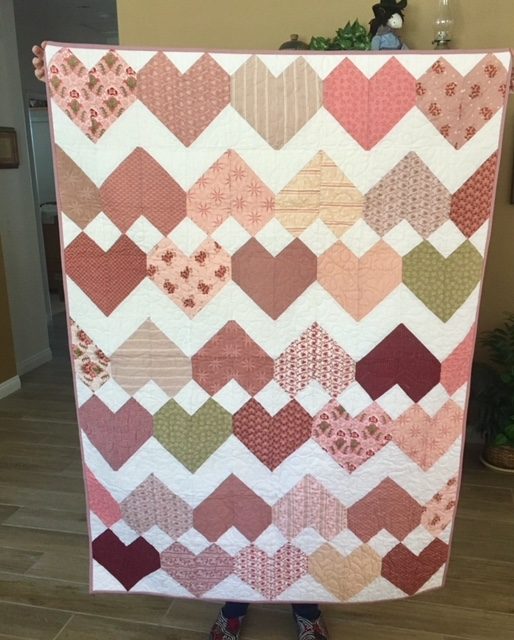 This heart quilt was donated by a friend of mine, this was not a challenge quilt, but one from a quilter who doesn't really care for pink. I know it will be a hit with one of the kids. custodia iphone 5s guess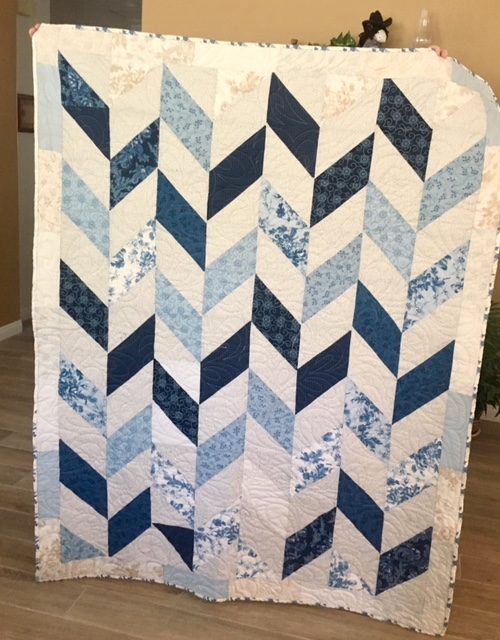 And this stunning quilt is made with nothing but half square triangles. custodia iphone 7 sottile This quilter donated this because she is not a fan of blue. Well, I know it will be someone's favorite color.