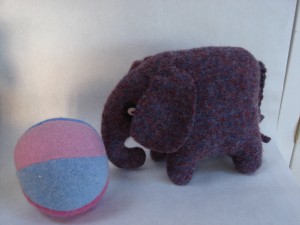 I haven't been doing any fun sewing lately, so I though I'd go back into my archives and pull out some projects from the past. This purple elephant is pushing a cashmere ball. I made these toys from old wool sweaters for my granddaughter. They are so soft and cute, lots of fun to play with too, especially the ball.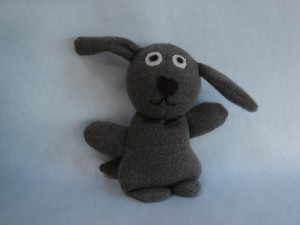 This funny dog is partially filled with flax seeds, so it has a wonderful weight. It's fun to carry around by the neck. apple bt mky32zma iphone 6s silicone custodia rosso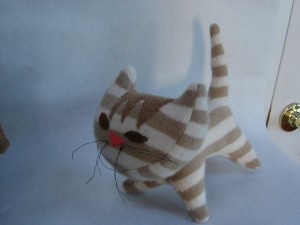 Pointy Kitty was the first of my recycled sweater projects. Her head is a little large, but what the heck. custodia iphone 7 ronaldo It is a cashmere toy. How lucky can a child get???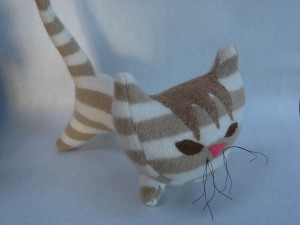 Here's another view, she turned out really cute I think.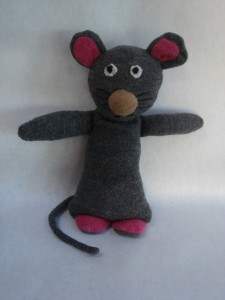 How about this funny gray mouse? I think he looks like he just stole a piece of cheese. olixar custodia iphone 6s I made sort of a bean bag body and a nice long tail and generic arms. The face –well, let's just say I didn't have a pattern.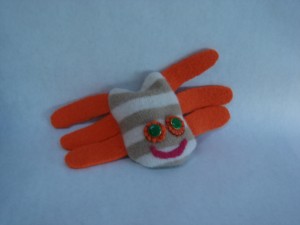 And then there was this bean-bag animal. custodia iphone 7 opaca I don't know what it is, I called it a happy crab. Use your imagination! I may have to craft some more soft pets for birthday gifts.