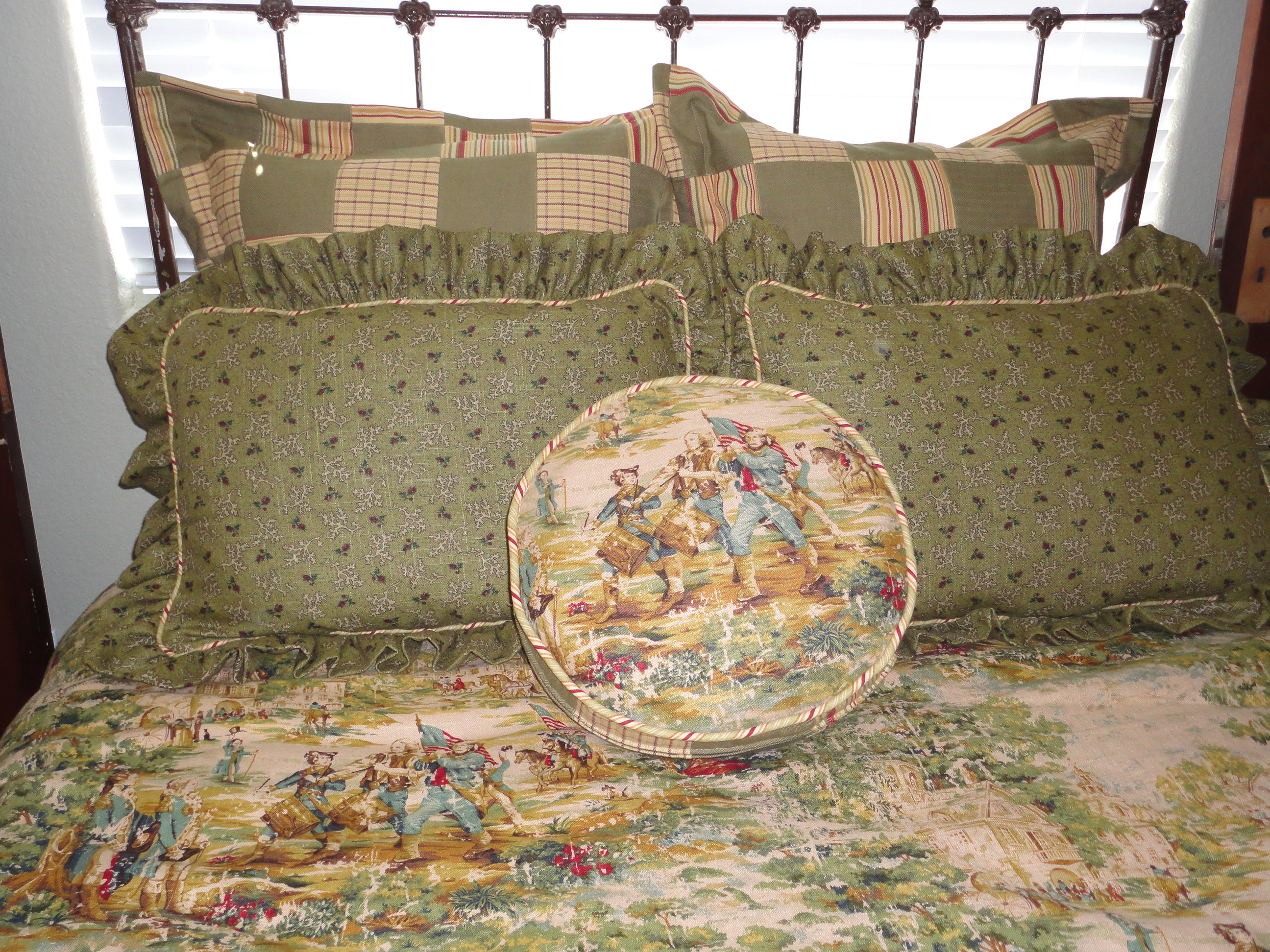 Today I finished the dark green ruffled pillow shams. They were a little challenging to gather, as I doubled the ruffle rather than put a narrow hem on it as I normally do. I like the body it adds, but since it was a linen blend it was a bit heavy to gather. I persisted. custodia speck iphone 8 plus Moving slowly and surely, methodically pinning every few inches proved to be the element of success. custodia protettiva con protezione integrata iphone 6s After completing that project, I thoroughly cleaned the studio and switched gears to another project.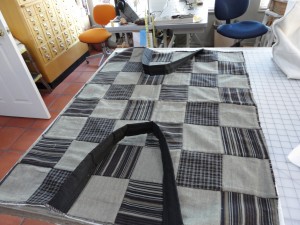 I have had this tote bag cut out for a long time, but didn't have the handles. custodia iphone calcio After some digging, I was able to locate an acceptable fabric and proceeded to assemble the bag.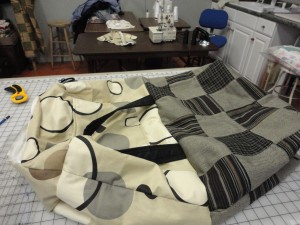 I sewed the lining to the outer portion of the bag, getting everything ready for top stitching around the bag opening. custodia iphone con coltello This bag has batting attached to the lining and the outer bag fabric, so it ends up being pretty thick. At the handles there are 6 layers of batting and 6 layers of fabric (Yes, 12 layers total!) How does one sew through that many layers?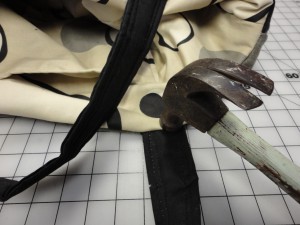 With a little persuasion! I've been using this technique for years. Whenever there is something too thick for the sewing machine, I smash it down with the hammer. It works like a miracle. I do this to hem denim blue jeans also with amazing results. I am almost always pleased with the results. You really have to be aggressive with that hammer. custodia moschino iphone 6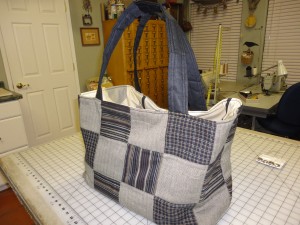 Check out the results. All top stitched around the bag opening. This is a wonderful large tote bag. I have my Singer Featherweight inside, along with samples of fabric and cording ready for my demo tomorrow. There is still plenty of room for more and it has two inner pockets. The base measures 6 x 18 and it's 12″ high. I'm out of magnetic snaps, so I'll pick those up tomorrow and get them installed.