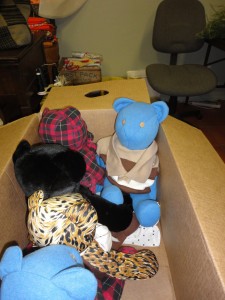 I have been very busy getting caught up on projects these last few weeks. I made 8 memory bears that incorporated the garments of a deceased grandma and grandpa for Christmas gifts for their grandchildren. They looked so cute getting ready to go on their journey to the east coast. The client asked that these memory bears have eyes, so buttons were dutifully sewn to each bear to add personality. I have done hundreds and hundreds of these bears, but less than a dozen with eyes, they look a little odd to me. custodia chiusa iphone 6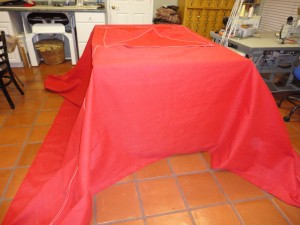 The next project on the punch list was to complete this canopy for the roof top tent. It seems the canopies last only about 2 years and then the thread rots or the fabric becomes weak. This is a specially treated outdoor fabric that I sewed with Ultra violet resistant thread. custodia iphone per correre We will put it away for the winter, then come spring it will get stretched into place. I hope it lasts longer than 2 years, it was a LOT of work. custodia ultraslim iphone 7 plus This is how it looks in place.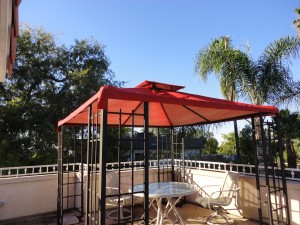 I love the color, and the way it looks against our beautiful blue sky. It will be fun to enjoy a cup of coffee under it on a sunny summer morning.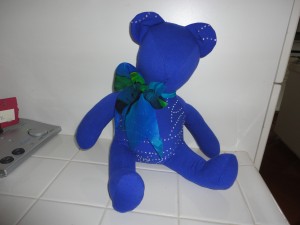 Then it was back to more memory bear making. These three were some of the most challenging I've worked on. Bejeweled, silk and stretch lace are all very delicate fabrics that required very special treatment. They are a small size and were very intricate to work on. They turned out so beautifully, I was really proud.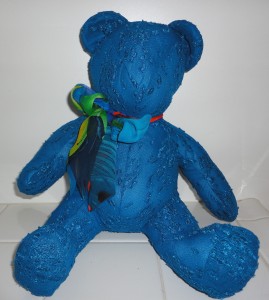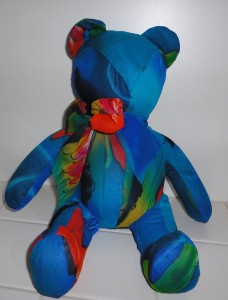 Elegant!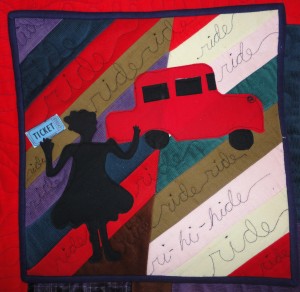 I participated in my quilt guild's challenge that required us to make a 14″ square quilt inspired by a Beatles' song. I chose "Ticket to Ride" and created this quilt from corduroy (get it? groovy record/groovy fabric?) And to make it painfully clear which song I was inspired by I decided to quilt the words into the stripes. It didn't win anything, but it was a fun little challenge.

You can see some of the entries hanging on this wall. The winning quilt was number 42, just to the left of mine. There were a lot of really interesting challenge quilts. They will be hanging at VISIONS in Liberty Station in January and February. custodia silicone iphone 6 apple originale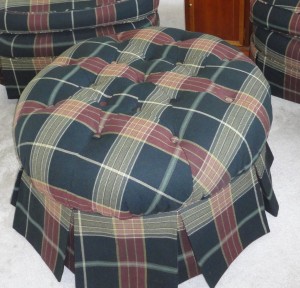 I finished reupholstering my ottoman for our bedroom, so now that entire project is finished. I plan to reupholster a love seat next, but the fabric is not available until next week. I like the process of the upholstery work, a real change of pace from memory bears and quilting. That brings me up to date with projects. I have two fun quilts coming up next. I am going to make wonky log cabins.