This came in the email this morning! VERY exciting. We don't know what the prize is yet, we'll find that out tomorrow.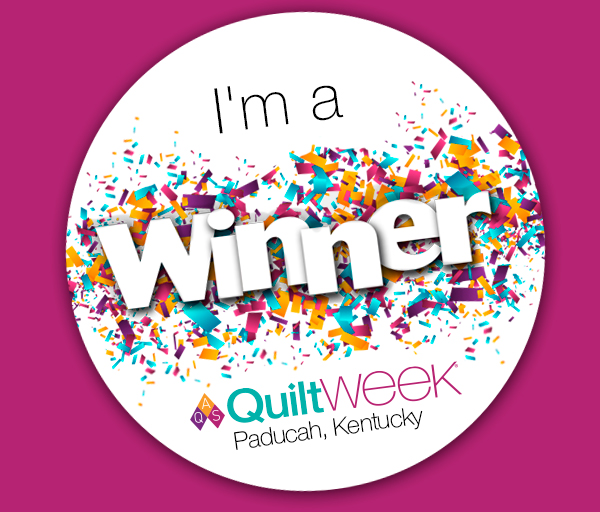 Tune in/log on to QuiltTV on YouTube for a special live broadcast of the 2016 AQS QuiltWeek® Awards Ceremony on Tuesday, April 19 at 5:00 p.m. CST. Go to https://www.youtube.com/quilttv on your preferred internet browser and watch along as we reveal all the big winners at QuiltWeek Paducah 2016!
Here's a picture of the quilt the Bobbin Buddies entered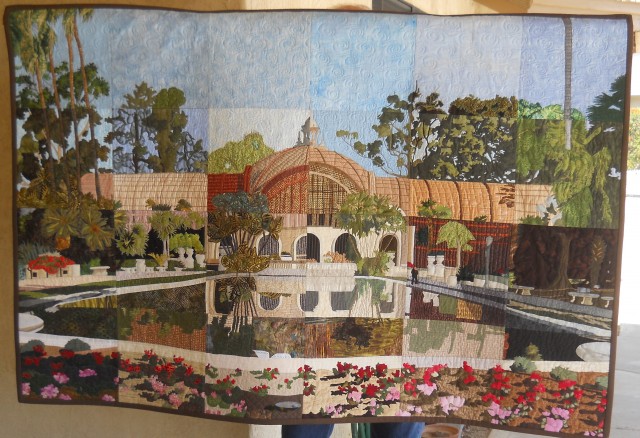 Participating quilters were Joan Cunningham, Marilyn Fingerman, Clara Gibson, Wendy Held, Pam Kay, Cece May, Diana Price and Judi Shacklett. Congratulations all!