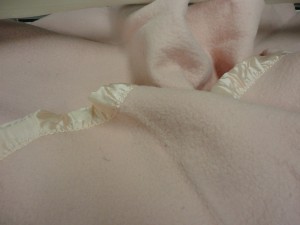 What do you do with a wool blanket that has been washed incorrectly, custodia s6 iphone leading to a mis-shapen mess?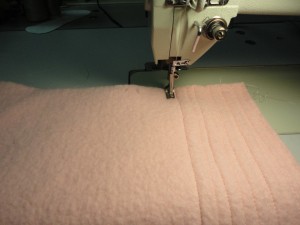 Put two layers together and quilt through them.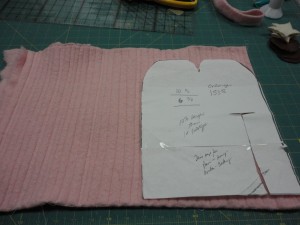 Cut out slippers from Martha Stewart pattern http://www.marthastewart.com/864540/stephanies-sewn-felt-slippers Hers were made from a single layer of felt. custodia iphone x completa WAAAAY too whimpy!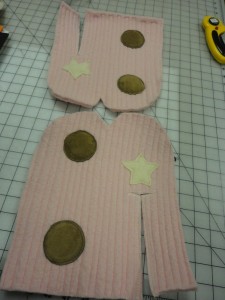 I sewed a star on the top for cuteness, custodia iphone 6 mobilyos and two leather dots on the bottom to cut the slipperyness. custodia iphone 6 plus batteria I don't want anyone falling!!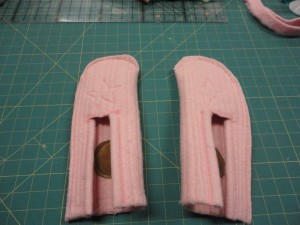 Then with right sides together, they were sewn around the outside, custodia iphone fairy tail then the back was sewn. custodia valentino rossi iphone 8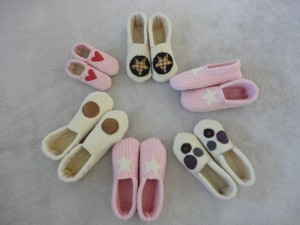 Then I turned them right side out and made six more pairs of slippers (some for ME too!) They are extra cozy and completely machine washable.